Welcome To Our Store
Treasure Coast Embroidery has been bringing you the finest embroidery products and services for over 35 years.  Let this multi-generational family owned business meet your needs.
Shop Here For Treasure Coast Embroidery Items
We will soon be adding a full selection of all our custom embroidered items.  Please call us to add your items to our store.
Click To Shop - Coming Soon
Shop Here For Driftwood Resort Items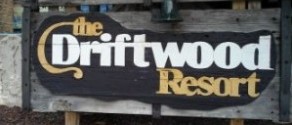 Did you have a memorable visit to The Driftwood Resort?  Click here to help keep your memories alive.
Click To Shop